Events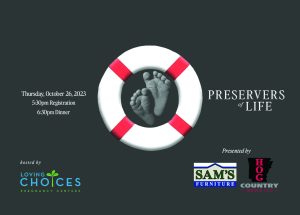 WELCOME ABOARD!!!
You are invited to the Preservers of Life Banquet hosted by Loving Choices.      You can register to attend the banquet  HERE.
If you are unable to attend but still would like to be a part of this live saving ministry, you can donate HERE.
PRESENTING SPONSOR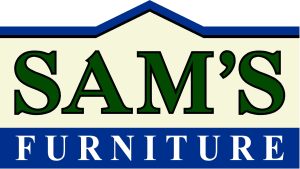 DIAMOND SPONSOR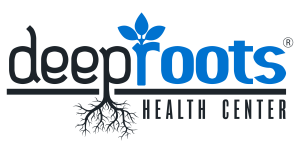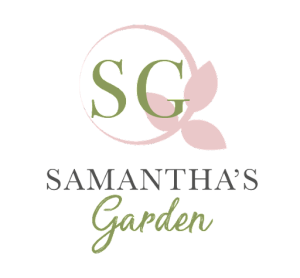 Peter and Rhonda Nouguier
John and Elizabeth Latour
PLATINUM SPONSOR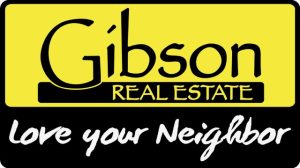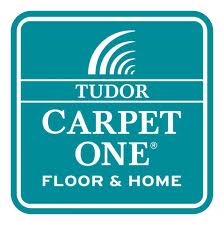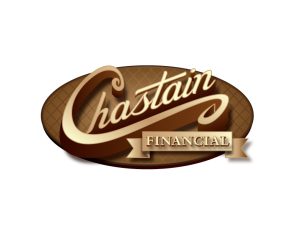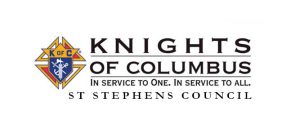 Rob and Pam Stanley
GOLD SPONSOR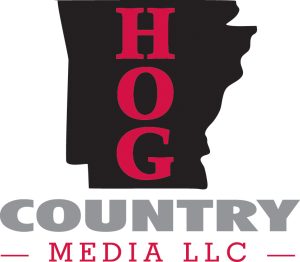 Rich and Beth Oloffson
SILVER SPONSOR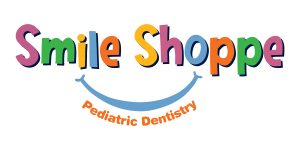 BRONZE SPONSOR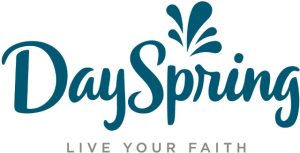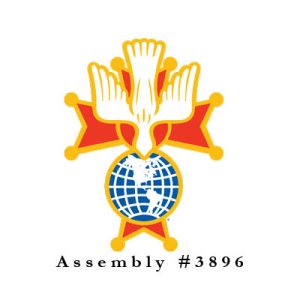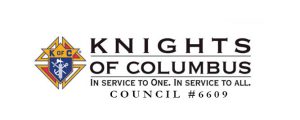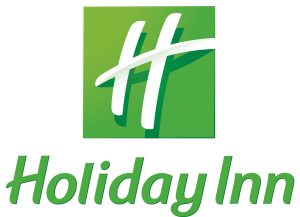 Bob and Catherin Blankenship
Brad and Nancy Scott
Difficult Roads often
lead to Beautiful Destinations.